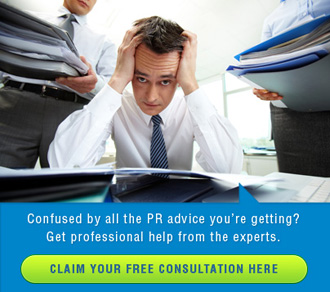 Holders of Singapore's Employment Pass, Personalised Employment Pass, EntrePass and S Pass, are eligible to apply for permanent residency (PR) in Singapore along with your family members. It's generally advisable to make the PR application after you have worked in Singapore for at least six months.
The city-state's pioneer immigration expert, Singapore Company Incorporation, can assist you with a review of your supporting documents and share some pragmatic tips on improving the chances for a successful Singapore permanent residency application.
We can help you with your application for Singapore Permanent Residence (PR).
Our Singapore PR Application Services include:
Booking the appointment date with the ICA;
Identifying and highlighting the strong aspects of your application;
Advising on useful supporting documentation;
Ensuring that the correct documents are submitted;
Identifying any discrepancies in your documents and providing possible solutions to remedy these;
Preparing and collating the application;
One of our team members will attend the appointment with you; and
In the event that your application is rejected, unlimited appeals within 6 months from date of rejection, provided there are material changes to your initial application/new information to submit.
To learn more, please view our guide on: Applying for Singapore Permanent Residence
The fact about Singapore Permanent Residence applications.
We hope you enjoyed reading our PR blog and statistics.
In Singapore, the PR application process is like striking the lottery. While some applicants believe that using a PR agency to assist with the application will maximize their chances, the fact is we can't.
But the great news is if you study the PR statistics carefully, you'll understand the probability of success. Thus, the best course of action is for you to submit a straightforward online application. We wish you the very best!