Business incubators are great sources of help for start-ups because they not only provide funding, but are often sources of business advice and technical knowledge. Some even offer access to accounting or legal services and open doors to extensive business connections.
Incubators work in unique hybrid models of funding, grants and equity. Depending on the scheme, incubators can match funds raised by the entrepreneur or give out cash grants. They can also take an equity stake in the start-up for the funds they have provided.
Let's take a look at five different options provided by incubators.
1) Incubator Development Program
The Incubator Development Program provides up to 70% grant support to incubators and venture accelerators which have programmes to help nurture start-ups.
The grant covers the cost of hiring mentors, as well as expenses incurred from market services and events. It also covers the cost of hiring incubator managers and provides funds for training and shared services/equipment for start-ups.
2) Incubator for Disruptive Enterprises and Start-ups (IDEAS) Fund
The IDEAS Fund is an incubator fund for early-stage startups and focuses on identifying and guiding startups with disruptive innovation potential. It places about $500,000 to $600,000 on each investment. It is applicable for companies in all sectors.
It is managed by Innosight Ventures, a Singapore-based venture capital firm, and financially supported by the National Research Foundation.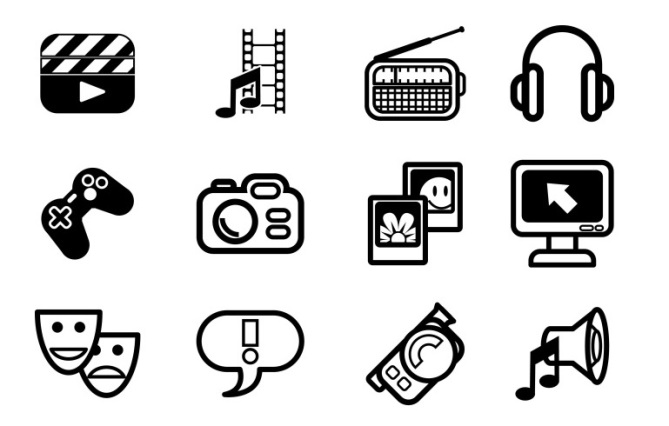 3) i.Jam Micro Funding Scheme
The i.Jam Micro Funding Scheme provides up to $250,000 in seed funding, with two tiers of funding. Tier 1 Funding consists of grants of up to $50,000 for selected startups through appointed incubators. The grants will be used to offset up to 100% of start-up costs (subject to a cap of $50,000 for each start-up) over a maximum period of two years.
Tier 2 funding is for startups which have successfully met and exceeded performance indicators for their projects under the i.JAM Reload Tier 1 Funding, or i.JAM phase 1.
They will then be eligible to apply for funding of up to S$100,000, if they are eligible. This is managed by the Interactive Digital Media Programme Office.
4) NRF Technology Incubation Scheme (TIS)
Under the TIS scheme, the National Research Foundation (NRF) Singapore can co-invest up to 85% of investment, capped at S$500,000 per company, into a Singapore-based start-up that is recommended by a Technology Incubator (TI).
The TI will then co-invest the remaining 15% of investment into the start-up. The TI will also provide active mentorship and guidance to the start-up. As an incentive, the TI can buy over NRF's stake in the start-up within three years by repaying the capital plus interest.
5) Fast-Track Environmental and Water Technologies Incubator Scheme (Fast-Tech)
Singapore-based companies which are less than 3 years old can apply for this scheme, which provides assistance through a repayable grant which will be up to S$500,000 per company or up to 85%, whichever is lower, over two years
If the company accepts the grant, 1/3 of the approved grant quantum will be advanced to the company. The remaining grant is disbursed to the company on a reimbursement basis. This funding is managed by the Environment and Water Industry Program Office.
Related Reading » Startup Schemes and Grants
---